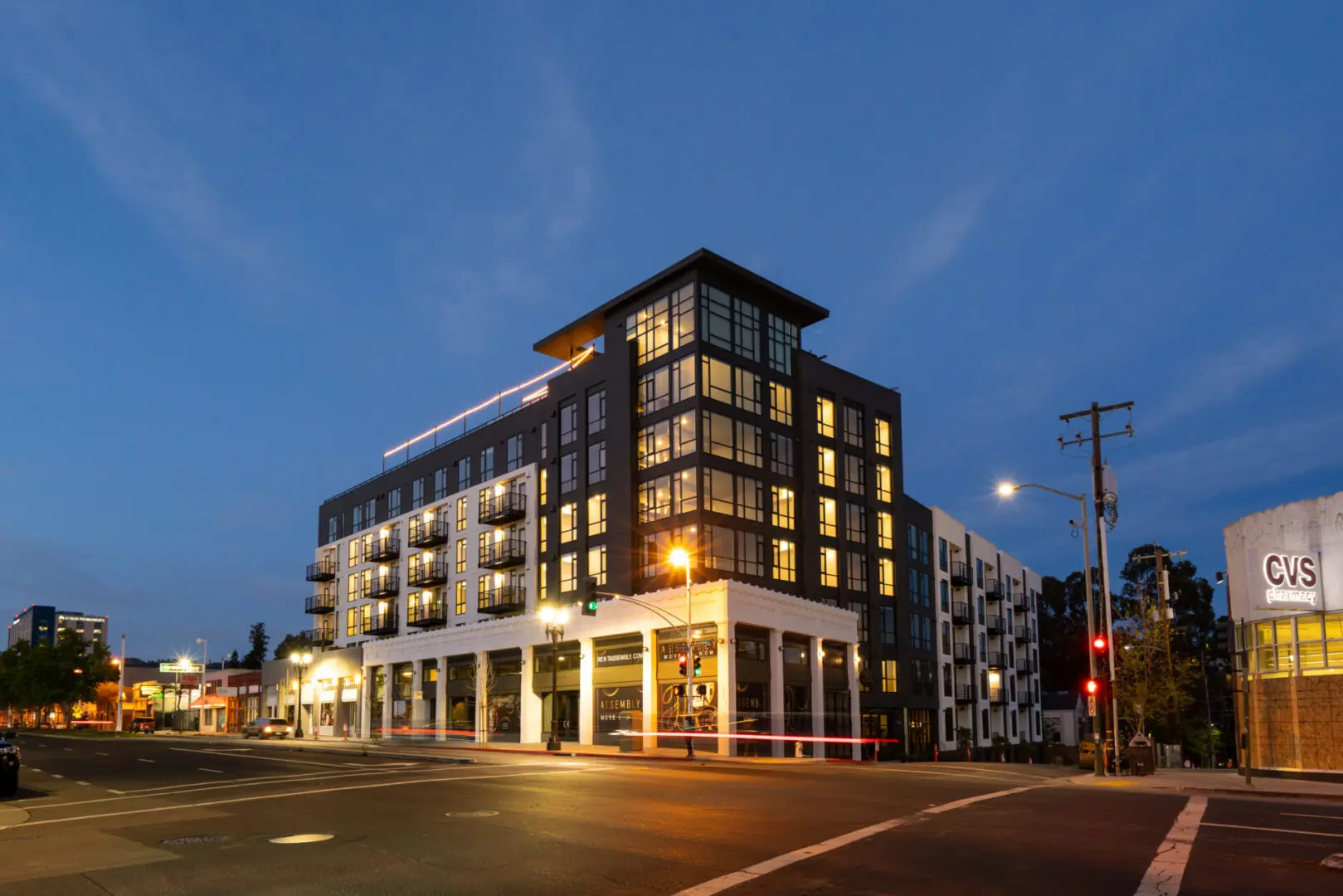 Success Driven
Results Proven
Northern California's premier commercial glazing firm
Northern California's
Premier Commercial Glazing Firm
Itzko Glass & Metal, Inc. (IGM) is a full-service commercial glazing contractor with the desire to deliver more comprehensive solutions for it's customers. Founded in 2010 with a crystal clear commitment to quality, our firm is licensed in California, Nevada, and Idaho. We partner with innovative leading material suppliers, to provide comprehensive, reliable facade and envelope solutions. Contact us today for information on how we can be your single source specialty contractor, consultant, and expert.
We look forward to partnering with you and solving those seemingly impossible problems!
MAKING VISIONS CONSTRUCTABLE
IN THE FOLLOWING MARKETS
Education, Multi-Family, Healthcare, Hospitality, Industrial/Logistics, Mixed-Use, Office, Retail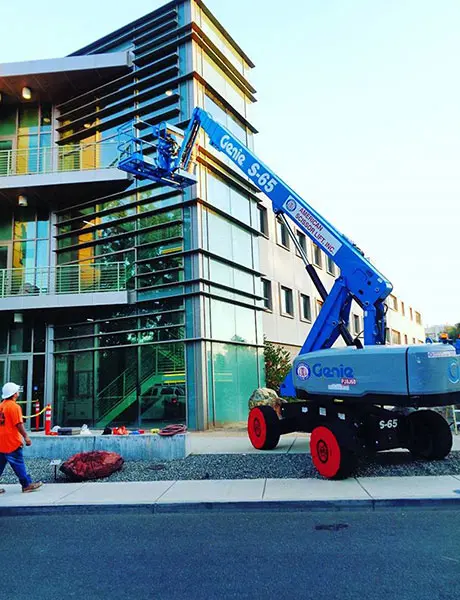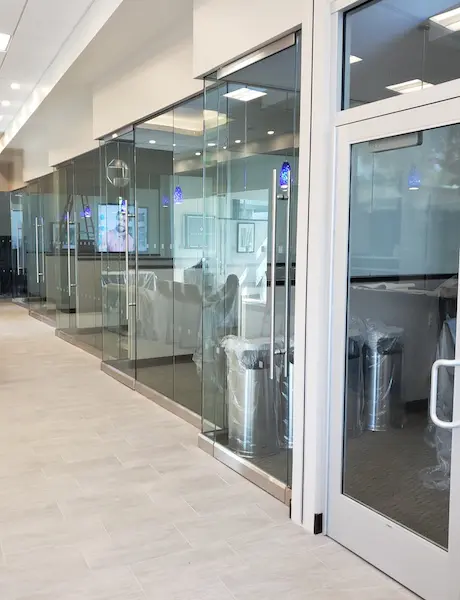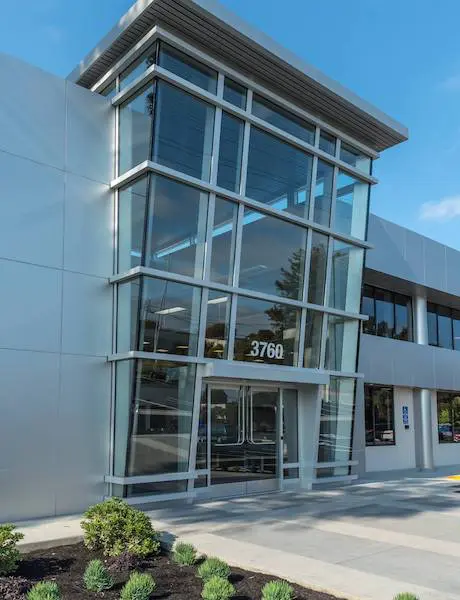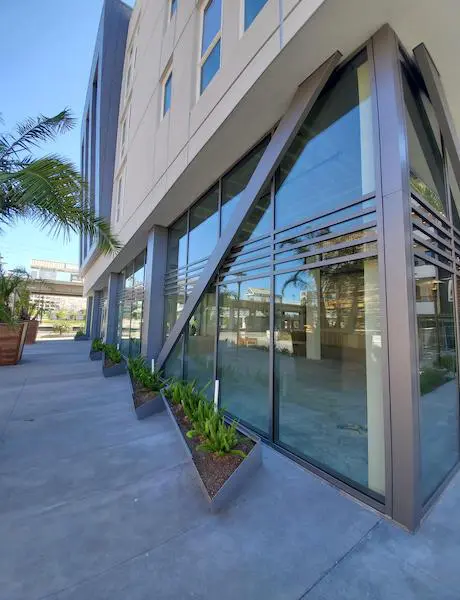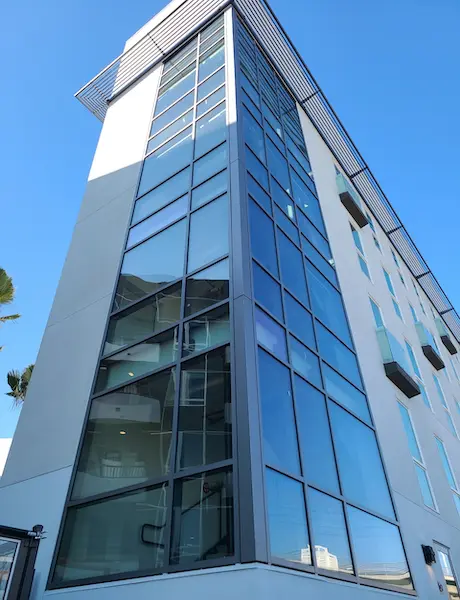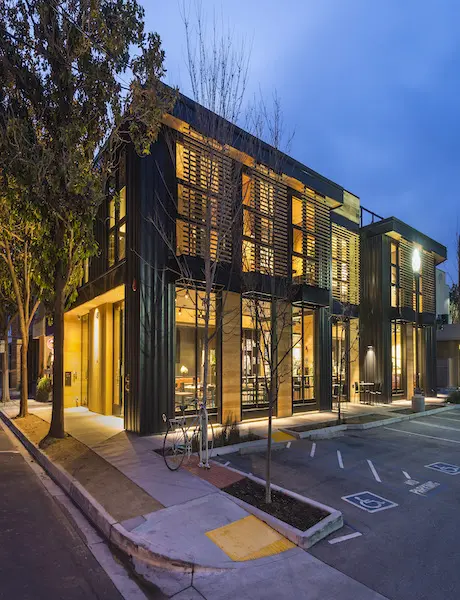 Our professional and dedicated staff combines vast technical knowledge with decades of experience in commercial glazing and exterior facades. We are committed to delivering the best materials, results, and tailor our services to suit the specific requirements of your project.