Full-Service Commercial
Glazing Contractor
Founded in 2010 by Colin Itzko, Itzko Glass and Metal, Inc. (IGM) is a full-service commercial glazing company collaborating with various developers, architects, and general contractors. We review, design, engineer, fabricate, install, and glaze aluminum storefront and curtain wall systems on commercial properties throughout California, Nevada, and Idaho. Our team has integrated several key elements in-house allowing us the ability to provide competitive and thorough scope coverages.
State of the art shop machinery streamlines lead-times with continuous automated fabrication. Our prefabricated assemblies install quickly and reliably. All with help from glass manipulator lifts, manned by our experienced glaziers.
Contact us today to see how we can provide customized solutions for your project.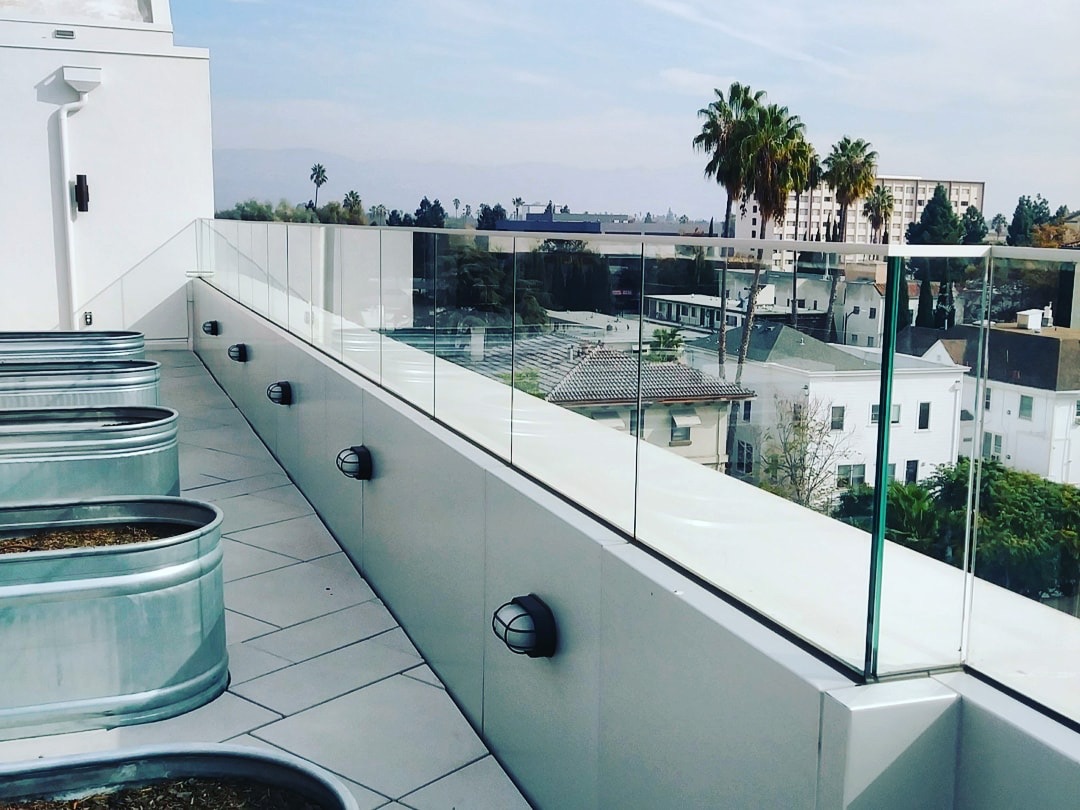 Trusted Products & Services
OFFER GREATER VALUE
We partner with only the best manufacturers and suppliers in the market to provide our customers with quality products and services.
Our cost-effective solutions enhance the overall functionality and aesthetics of your space. We aim to build long-term relationships to ensure repeat business and referrals.
Itzko Glass & Metal, Inc. (IGM) is proud to be a member of several industry leading organizations.